Radiator Package from Active!
Do you need a new radiator for your heavy-duty equipment? Active Radiators is your answer! We can help you to get your cooling system fully replaced for the best possible price.
Save up to $500 TODAY With Our "Radiator Package"!
Heavy Duty Radiator
High Performance Charger Air Cooler
OE Quality Condenser
Total Savings up to $500 depending on brand and model (use promo code KWCP1)
Why Get The Package?
When it comes to the cooling system on your heavy equipment it is so important to ensure that everything is in working order. Let us help you to get your cooling system in the best shape possible.
An ineffective cooling system can cause several issues, such as reduced fuel mileage, damage to your turbo as well as contribute to an inefficient exhaust system. When you in a situation where you need to replace your radiator, you will need to remove your charger air cooler and condenser to complete the task. This puts you in the right spot to get your cooling system set up for success.
We want to save you from any costly downtime in the future, contact us today to find out how much we can save you with a new radiator package. We have a large inventory of popular and not so popular parts, or if we do not have it in stock, we can make it for you!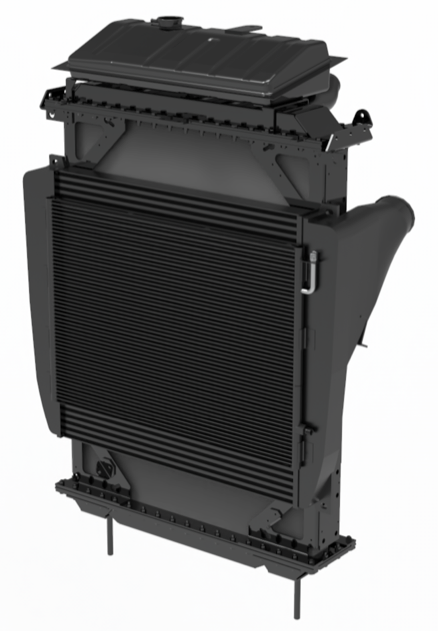 Purchase The Radiator Package today
Please fill out the short form below to activate the promotional code. You can also give us a call to secure this promo!
Active Radiator
4825 Mendel Ct SW
Atlanta, GA 30336
800-779-4223