Firetruck / Fire Engine Radiators
Active has numerous repair centers conveniently located throughout the United States to provide radiator repair/recore service for commercial vehicles including Fire Trucks. You can trust Active to keep your fleet's vehicles on the road with our wide range of repair and cleaning services for commercial radiators. We know how important it is to keep emergency vehicles running so we are here to help with any of your cooling parts needs.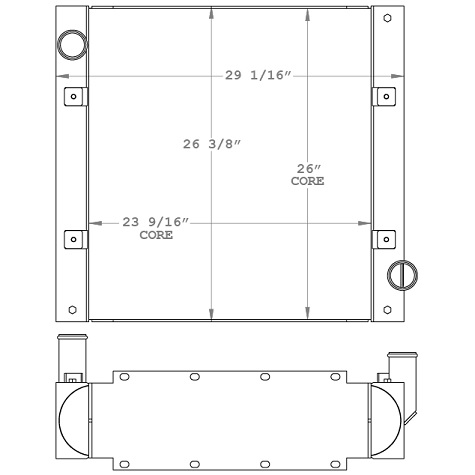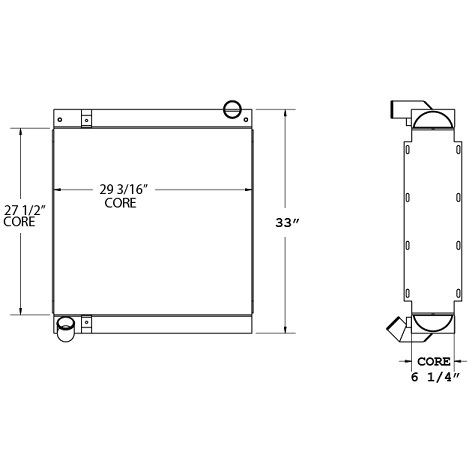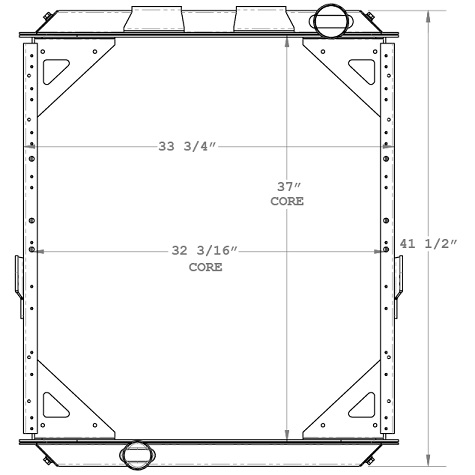 Fire Truck Radiators
When it comes to the cooling system on your heavy equipment it is so important to ensure that everything is in working order. Let us help you to get your cooling system in the best shape possible.
An ineffective cooling system can cause several issues, such as reduced fuel mileage, damage to your turbo as well as contribute to an inefficient exhaust system. We want to help ensure that your cooling system is perfect working order. While you are replacing the radiator, it may be time to also replace the charge air cooler and condenser since you already have them out.
We carry radiators for these brands and more: