KME Radiators – Browse Replacement Parts
Keep your radiator going! How can you tell if the radiator is repairable or if you need a new one? Major coolant leaks are a common indicator that a new radiator is your best option. Active is here to help! We can help you to get the parts for even the older models of KME Fire Trucks – Fire Engine.
While using your KME radiator, you can be confident that should you need repair, we can help you through that! If your KME radiator is beyond any repair, Active Radiator has the most popular KME replacement parts in stock across the U.S. For example, we have the 450512 for your 2014 KME Predator, we know how important it is to have everything in order when trying to protect the public safety.
Experience the Active advantage today! We'll help get your equipment back in service quickly with minimal downtime. Find a location near you to buy a KME radiator replacement.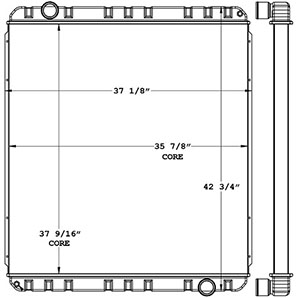 2014 KME Predator Pumper Radiator
OE NUMBERS
450512AT
067303V006
2543248
024601V010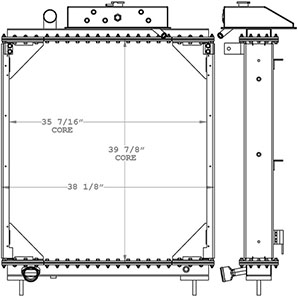 KME Fire Truck Radiator
OE NUMBERS
451208BT
3S0565990000
3S056599
2613219
0673037
1A20559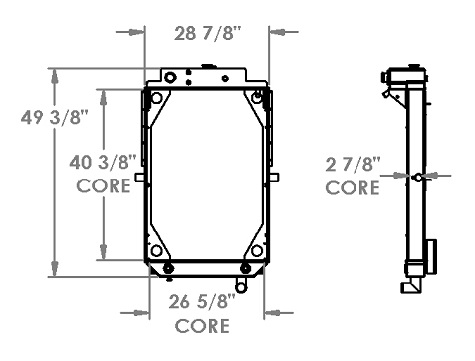 KME Fire Truck Radiator
OE NUMBERS
451434AT
024601V001
1A16683
021999