Heavy Duty Trucks & Buses
Active carries a full line of heavy-duty truck and bus radiators, charge air coolers, oil coolers, condensers, DPF-DOC, copper and brass cores, and aluminum cores.
We've manufactured more than 15,000 copper / brass units and over 10,000 aluminum units out of our Philadelphia PA facility alone! Philadelphia PA is home to our corporate plant which utilizes over 141,000 square feet of manufacturing space. In addition to our manufacturing space, we have over 90,000 square feet of warehouse space to ensure our inventory levels can accommodate customers product needs.
Active Heavy-Duty Cooling Products address premature radiator, charge-air-cooler, oil cooler or cooling package failure.
As well as manufactured parts for well-known brands such as: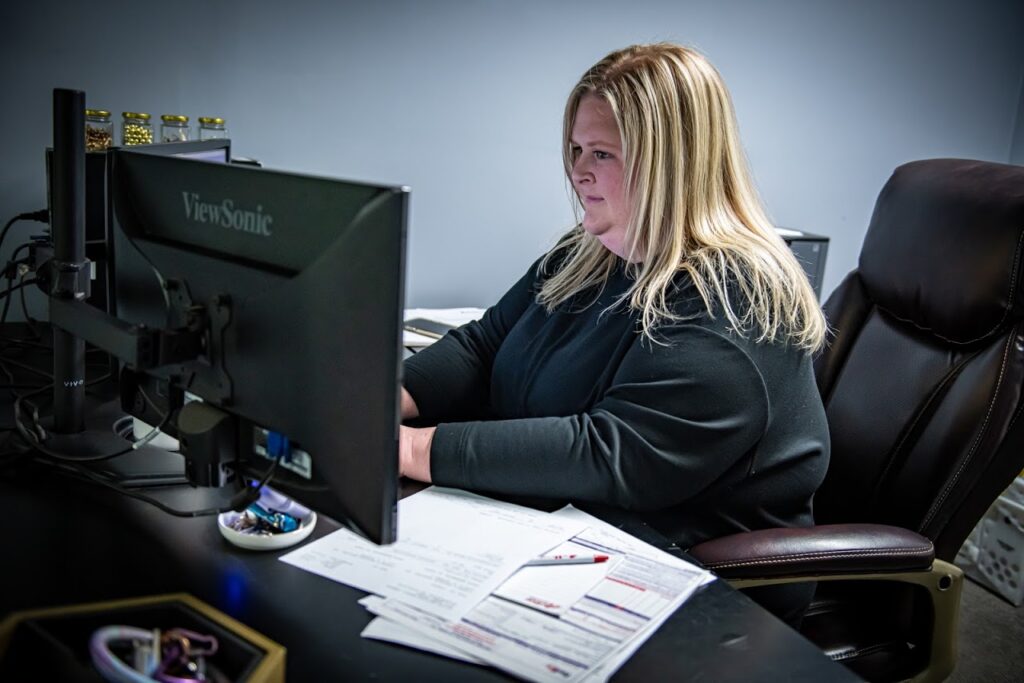 We also provide cleaning, repair, OEM, and shipping solutions to the commercial trucking and bus industries, as well as other specialized industries such as:
With locations throughout the United States, we're your reliable source for every type of radiator, charge air cooler, and oil cooler.