Off-Road Industrial Equipment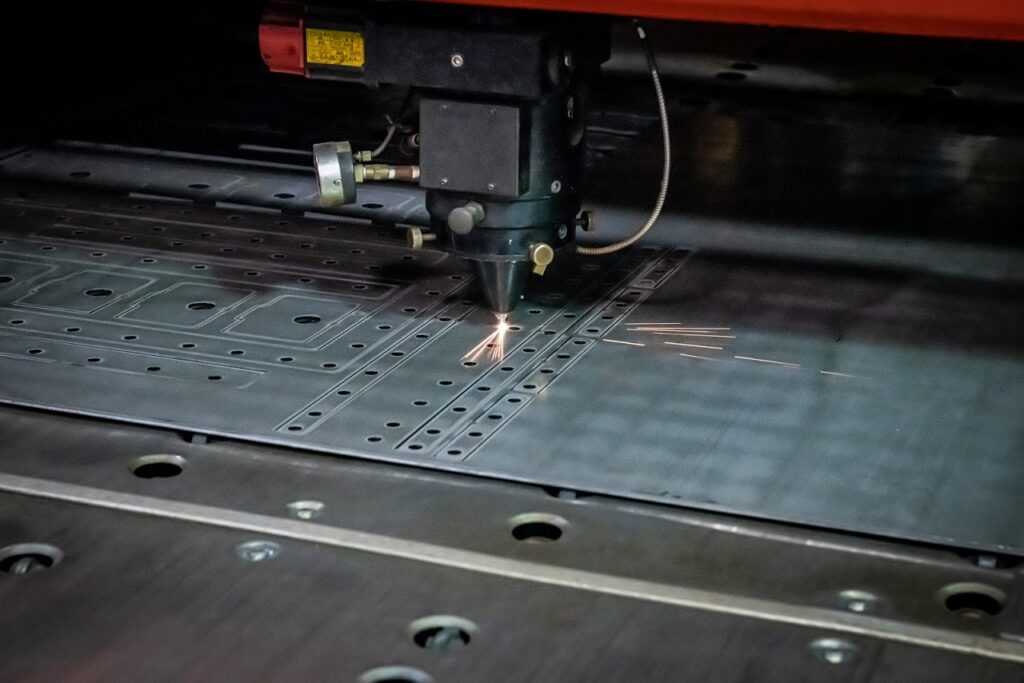 Active develops solutions for specialized industries such as:
Agricultural equipment
Lift trucks
Mass transit
Construction equipment
Loaders
GenSets
Industrial equipment
Off highway
OTR Class 5-8
We have developed and manufactured cooling packages for several dealer groups. In certain applications such as landfills and incinerators, the design of the O.E. cooling package would cause the fins to clog. Active redesigned the entire cooling package to incorporate a fin design which allows more debris to pass through the core and reduce fin clogging.