Bluebird Radiators – Browse Replacement Parts
Is your radiator having issues? How can you tell if the radiator is repairable or if you need a new one? Major coolant leaks are a common indicator that a new radiator is your best option. Active is here to help! We can help to bridge the gap in the current supply chain issues and get you the parts that you need!
While driving your bus, you can be confident that should you need repair, we can help you through that! If your Bluebird radiator is beyond any repair, Active Radiator has the most popular Bluebird replacement parts in stock across the U.S. For example, we have the 310034 Radiator for your L4RE Bluebird bus.
Experience the Active advantage today! We'll help get your equipment back in service quickly with minimal downtime. Find a location near you to buy a Bluebird radiator replacement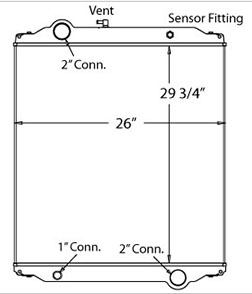 Bluebird Bus
OE NUMBERS
310001AP
310001PT
310001PTWF
310001ST
310001WMP
310001WF
3101
S3101F
S3101PA
BLU3101PA
BLU01
437181
437181P
437181S
PT7181
SRK7181
557181
BB7181
201RA001
20015104
SPI20015104
ABPN2020015104
HDC010336
HDC010336PA
HDC010337
LT1084
239278
SC239278
SCSI239278
TR9278
CR9278
559278A
559278
2400011
FLX001002
734730
734867
734869
1003376
1003376KS
1101949
1675000
1769470
01769470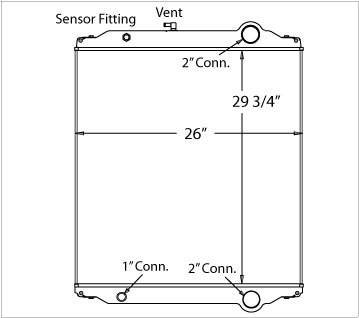 Bluebird Bus
OE NUMBERS
310003BT
310003ST
310003WMP
310003WF
3103
S3103
X3103
S3103F
S3103PA
BLU03
201RA003
437183
437183P
437183S
SRK7183
557183
239280
SC239290
SCSI239280
TR9280
CR9280
FRE76
7600
BTC7600
BT7600
PT7600
FLX001006
HDC010630
HDC010332SK
HDC010332
HDC010332PA
1086
HD1086
LT1086
21401
CVTM82653
CVTU82653
20015102
SPI20015102
ABPN2020015102
734732
1003476
1102112
1966324
01966324
00021401
734869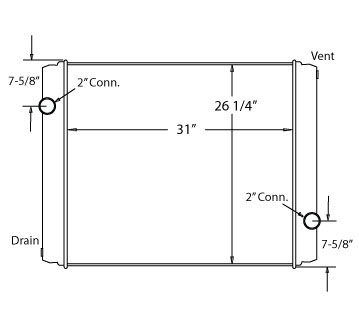 Bluebird Bus
OE NUMBERS
310007AP
310007ST
3107
S3107
S3107PA
SRM310007ST
BLU07
BLU07PA
201RA007
20015107
SPI20015107
ABPN2020015107
437387P
437387S
437387
PT7387
238643
SC238643
SCSI238643
SCSI239294
SC239294
239294
TR9294
CR9294
559294
559294A
CTVTU82233
CTVTM82233
FLX001009
LT1138
HD1138
HDC010599
HDC010327SK
HDC010327
HDC010327PA
0010510
0011503
02093001
1003427
1003427HS
1040027
1102030
1843184
704191
818760
818761