Bobcat Radiators – Browse Replacement Parts
With over a dozen locations throughout the nation, Active is well positioned and fully equipped to repair and service your heavy-duty cooling parts.
How can you tell if the radiator is repairable or if you need a new one? Major coolant leaks are a common indicator that a new radiator is your best option. Active is here to help! We can help to bridge the gap in the current supply chain issues and get you the parts that you need!
While using your compact construction equipment, you can be confident that should you need repair, we can help you through that! If your Bobcat radiator is beyond any repair, Active Radiator has the most popular Bobcat replacement parts in stock across the U.S.
For example, Active's 451269 radiator fits your T750 Skid Steer Loader in several models such as the S750, S770, and T870.
Experience the Active advantage today! We'll help get your equipment back in service quickly with minimal downtime. Find a location near you to buy a Bobcat radiator replacement or schedule to bring us your leaking radiator to evaluate for repair.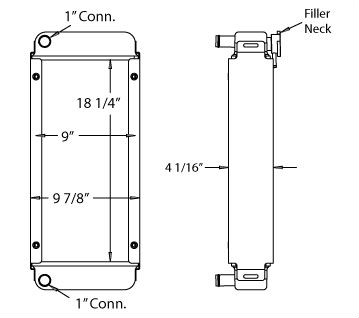 Bobcat Radiator
OE NUMBERS
450023
219877
CR9877
SC219877
CVT80684
117530
409877
HT6678670
LPS6678670
6678670
BC003
6563691
6677347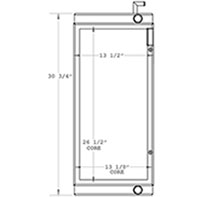 Bobcat Skid Steer Radiator
OE NUMBERS
450836
450836AT
6686077
6734100
211130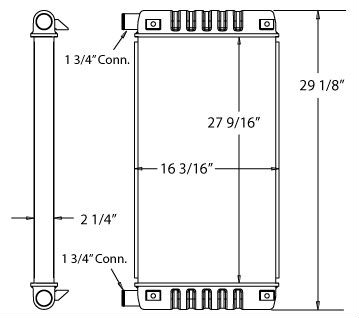 Bobcat Loader
OE NUMBERS
450061
6728747
C3310630000
ACE300744
SKS6000
6684368
219986