Doosan Radiators – Browse Replacement Parts
Do you think your Doosan radiator is having trouble? How can you tell if the radiator is repairable or if you need a new one? Major fluid leaks are a common indicator that a new radiator is your best option. Active is here to help! We can help to provide parts for both your new and older models of Doosan.
While using either your light or heavy construction equipment, whether it be portable generators and compressors or otherwise, you can be confident that should you need repair or replacement, we can help you through that! If your Doosan radiator is beyond any repair, Active Radiator has the most popular Doosan replacement parts in stock across the U.S. For example, we have the 450811 radiators for your Doosan HP1600 compressor.
Experience the Active advantage today! We'll help get your equipment back in service quickly with minimal downtime. Find a location near you to buy a Doosan radiator replacement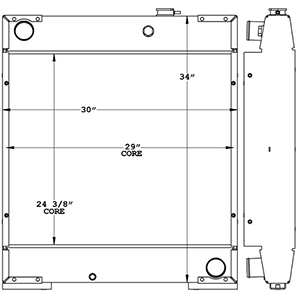 Ingersol Rand / Doosan Radiator
OE NUMBERS
450038AT
85639938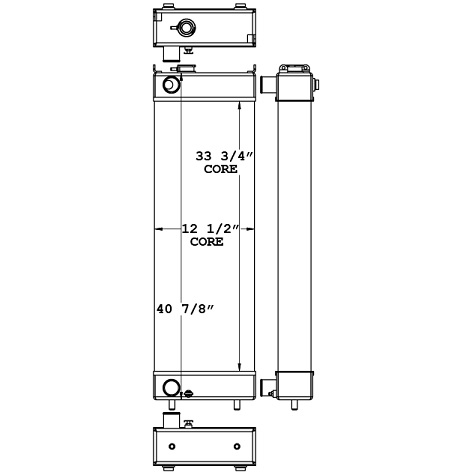 Doosan 225 Excavator Radiator
OE NUMBERS
451014AT
K1008126
44021100823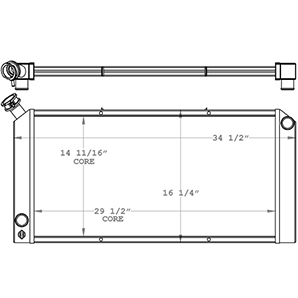 Ingersoll Rand / Doosan Portable Air Compressor Radiator
OE NUMBERS
451136AT
36776151