Gradall Radiators – Browse Replacement Parts
Is your radiator going out? How can you tell if the radiator is repairable or if you need a new one? Major coolant leaks are a common indicator that a new radiator is your best option. Active is here to help! We can help you to get the parts for even the older models of Gradall excavators.
While using your Gradall radiator, you can be confident that should you need repair, we can help you through that! If your Gradall radiator is beyond any repair, Active Radiator has the most popular Gradall replacement parts in stock across the U.S. For example, we have the 450515 for your 1986 Gradall G3WD Excavator, so that we can help to keep you working.
Experience the Active advantage today! We'll help get your equipment back in service quickly with minimal downtime. Find a location near you to buy a Gradall radiator replacement.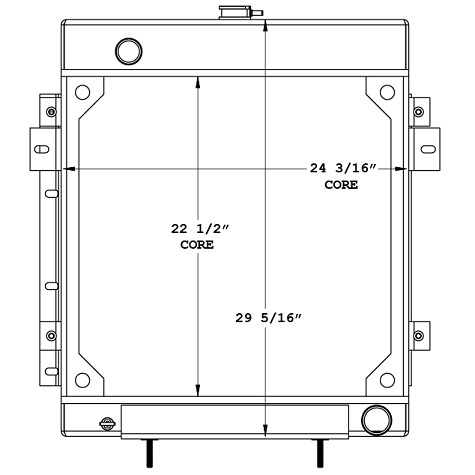 Gradall Radiator
OE NUMBERS
450565AT
1A18293
2605102
91403142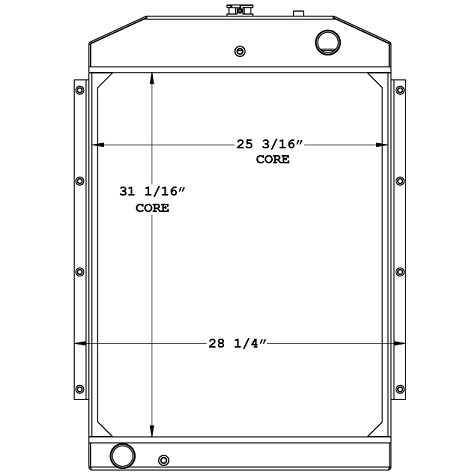 Gradall G3WD
OE NUMBERS
450599AT
80483037
1A19168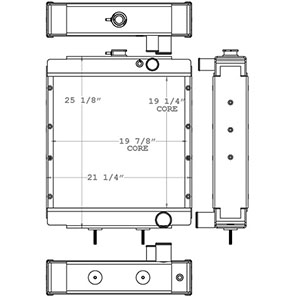 Gradall / JLG G9-43A Telescopic Handler Radiator
OE NUMBERS
451032AT
91513202
1001125462S
1001125462
211131