Active Radiator: Your Cooling Solution for Morbark Wood Chippers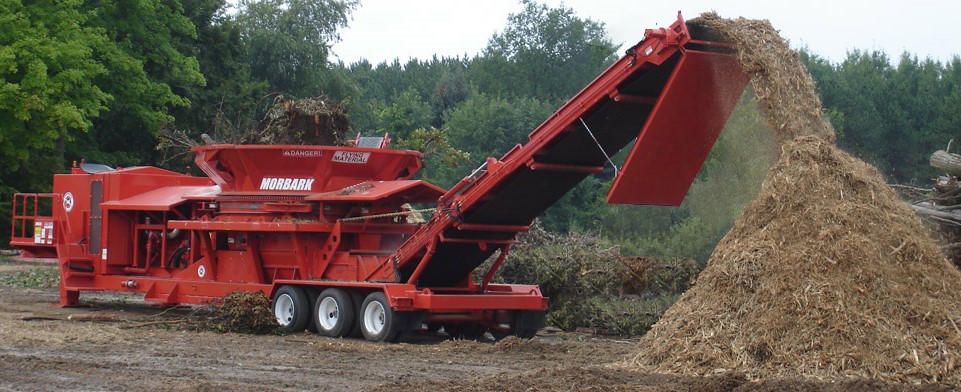 Welcome to Active Radiator – Your Premier Source for Top-Quality Cooling Solutions Tailored to Morbark Wood Chippers!
At Active Radiator, we're dedicated to ensuring that your Morbark wood chippers perform at their best, even in the most demanding conditions. As a leading provider of aftermarket cooling solutions, we offer a comprehensive range of radiators, charge air coolers, and oil coolers specifically designed to enhance the efficiency and durability of your Morbark wood chippers.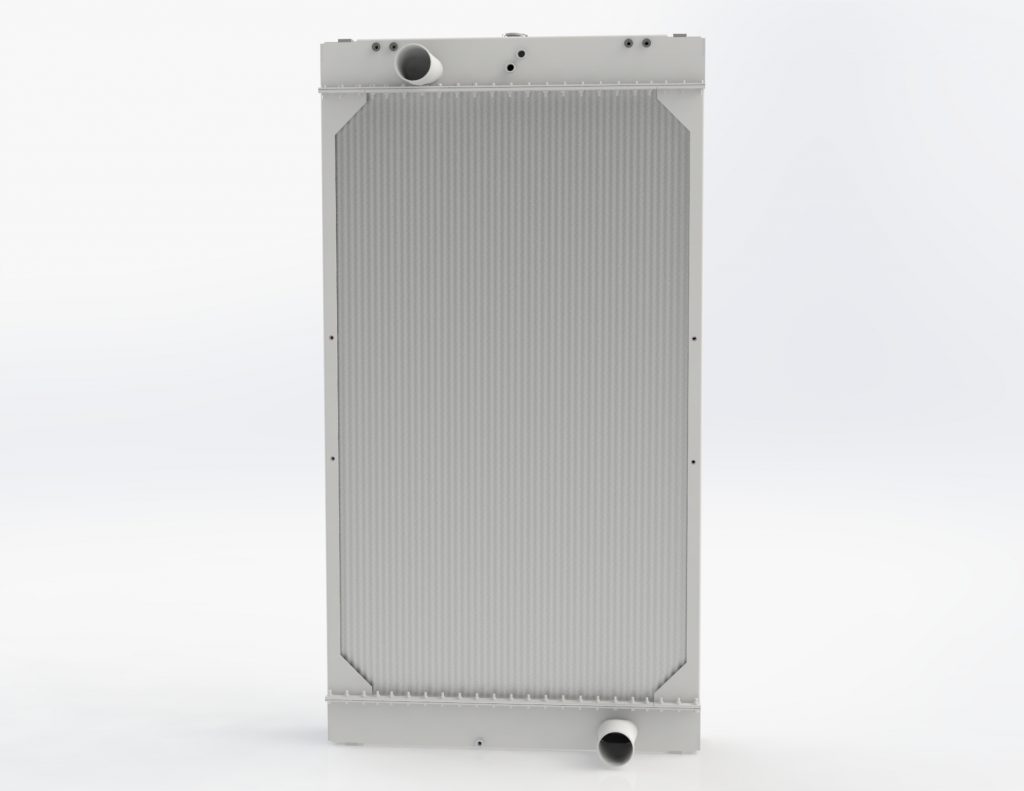 Radiators: Optimal Cooling for Morbark Wood Chippers
Radiators play a crucial role in maintaining the ideal operating temperature of your Morbark wood chippers, ensuring consistent and efficient performance. At Active Radiator, we meticulously engineer our radiators to deliver exceptional cooling performance, even in the most demanding work environments.
Key Features of Active Radiator Radiators:
High-Quality Construction: We craft our radiators using premium materials that guarantee longevity and durability. This robust construction allows your Morbark wood chipper to confidently tackle challenging tasks.
Efficient Heat Dissipation: Active Radiator radiators are designed to dissipate heat efficiently during operation, preventing overheating and maintaining optimal engine performance. This ensures your wood chipper operates smoothly for extended periods.
Precise Fit and Compatibility: Our aftermarket radiators are exact replacements for OEM parts, ensuring a seamless fit and hassle-free installation. This compatibility maintains your Morbark wood chipper's integrity while enhancing its cooling capabilities.
Reliability in Any Condition: Engineered to withstand a wide range of temperatures and operating conditions, our radiators provide reliable cooling performance in hot summer conditions or when tackling heavy loads. Count on them to keep your wood chipper's engine at the optimal temperature.
Our Commitment to Quality:
At Active Radiator, we take pride in providing radiators that not only meet but exceed industry standards. Our commitment to delivering top-quality cooling solutions means you can rely on our radiators to consistently enhance engine longevity and contribute to the overall efficiency of your Morbark wood chipper.
Ready to Upgrade Your Cooling System? Contact Us Today!
Do not compromise on cooling performance. Reach out to us to discover how our radiators can elevate the performance and reliability of your Morbark wood chipper. Experience the difference with Active Radiator's dedication to excellence.
Charge Air Coolers: Improving Morbark Wood Chipper Efficiency
Efficiency forms the core of every Morbark wood chipper, and charge air coolers play a pivotal role in optimizing combustion and power output. At Active Radiator, we meticulously engineer charge air coolers that turbocharge your wood chipper's performance, ensuring peak efficiency even in demanding scenarios.
Key Benefits of Active Radiator Charge Air Coolers:
Enhanced Combustion: Our charge air coolers meticulously regulate intake air temperature, improving combustion efficiency. This results in enhanced power output, faster response times, and fuel savings, enhancing your wood chipping experience significantly.
Reduced Emissions: Efficient combustion leads to fewer emissions. Active Radiator charge air coolers help your Morbark wood chipper meet environmental standards while maintaining peak performance.
Engine Longevity: Delivering cooler, denser air to the engine reduces strain on components, prolonging engine life and minimizing maintenance requirements.
Customized Solutions: Recognizing the unique demands of each Morbark wood chipper, our charge air coolers offer customized solutions for different models, ensuring precise fitment and optimal performance.
Quality You Can Trust:
At Active Radiator, we commit to delivering charge air coolers that endure real-world challenges. Our dedication to quality ensures your Morbark wood chipper receives a performance-enhancing upgrade that truly matters.
Ready to Boost Your Morbark Wood Chipper's Performance? Contact Us Today!
Eager to experience the benefits of enhanced combustion efficiency and increased power output? Get in touch with us today to explore our charge air coolers and how they can elevate your Morbark wood chipper's efficiency. Unleash its full potential with Active Radiator.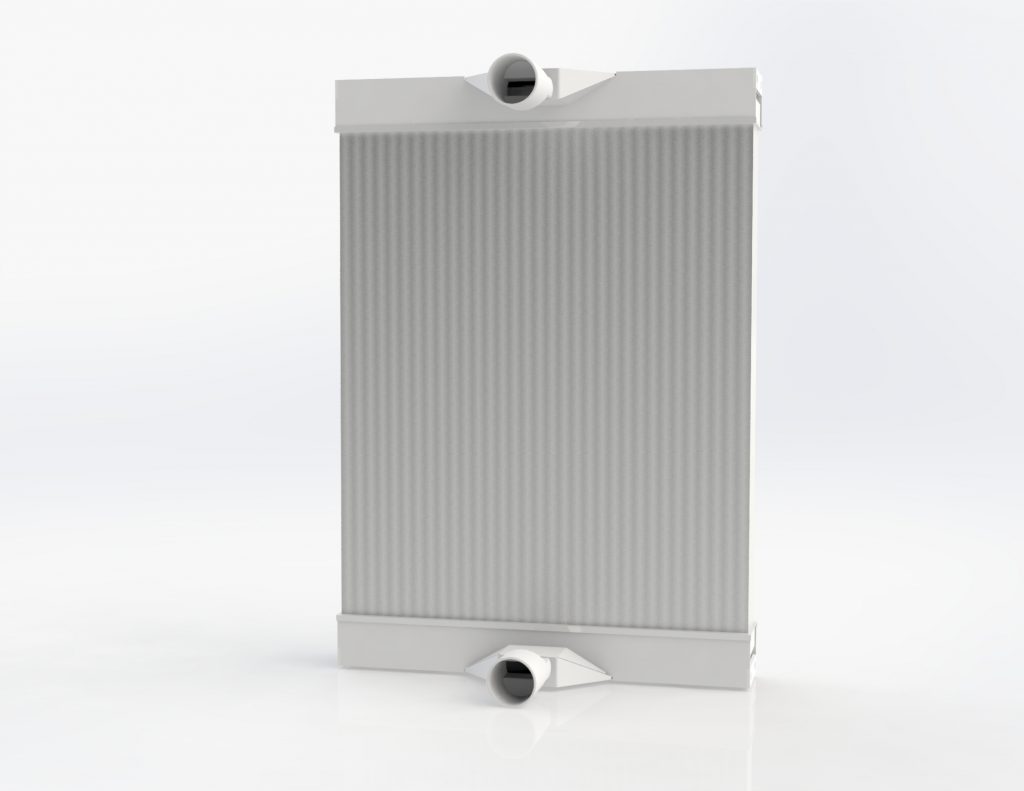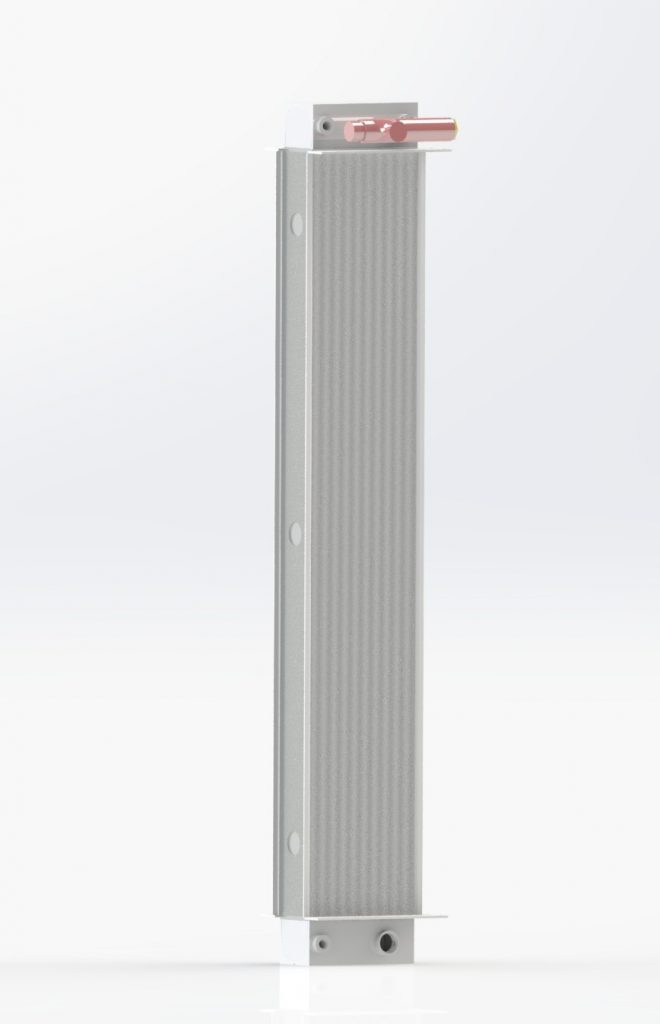 Oil Coolers: Preserving Morbark Wood Chipper Performance
Ensuring the longevity and optimal performance of your Morbark wood chipper's engine is paramount, and our oil coolers are engineered to play a crucial role in achieving this objective. At Active Radiator, we prioritize maintaining ideal oil temperatures, guaranteeing seamless operation and extending the life of your wood chipper.
Key Features of Active Radiator Oil Coolers:
Regulated Oil Temperature: Active Radiator oil coolers effectively regulate oil temperatures, preventing overheating and maintaining consistent viscosity. This results in a more efficient engine, reduces wear and tear, and minimizes maintenance requirements.
Improved Lubrication: Maintaining the right oil temperature enhances lubrication across engine components. Our oil coolers ensure thorough protection for your Morbark wood chipper's engine parts, ensuring smooth operation.
Durable Construction: Crafted from high-quality materials, our oil coolers are built to endure the challenges of wood chipping environments. They deliver reliable performance, even in the most demanding conditions.
Easy Installation: Our aftermarket oil coolers are designed for easy installation, minimizing downtime and swiftly getting your Morbark wood chipper back in action.
A Promise of Durability and Performance:
At Active Radiator, we recognize the significance of a dependable oil cooling solution for your wood chipper's engine. Our unwavering commitment to delivering top-notch products ensures you receive an oil cooler that operates flawlessly, preserving your machine's performance for years to come.
Ready to Safeguard Your Morbark Wood Chipper's Longevity? Contact Us Today!
For a wood chipper that operates seamlessly and endures the test of time, Contact us today to discover more about our oil coolers. Enhance your engine's performance and prolong its lifespan with Active Radiator.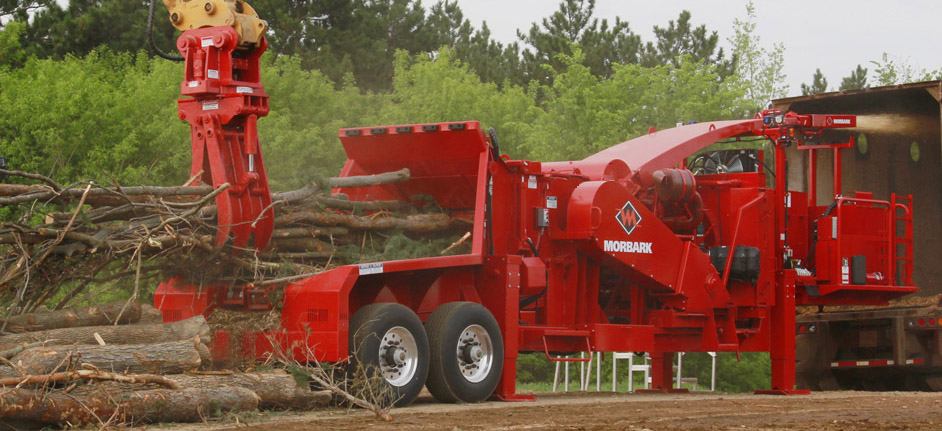 Elevating Cooling Solutions for Morbark Wood Chippers: Industry Expertise at Active Radiator.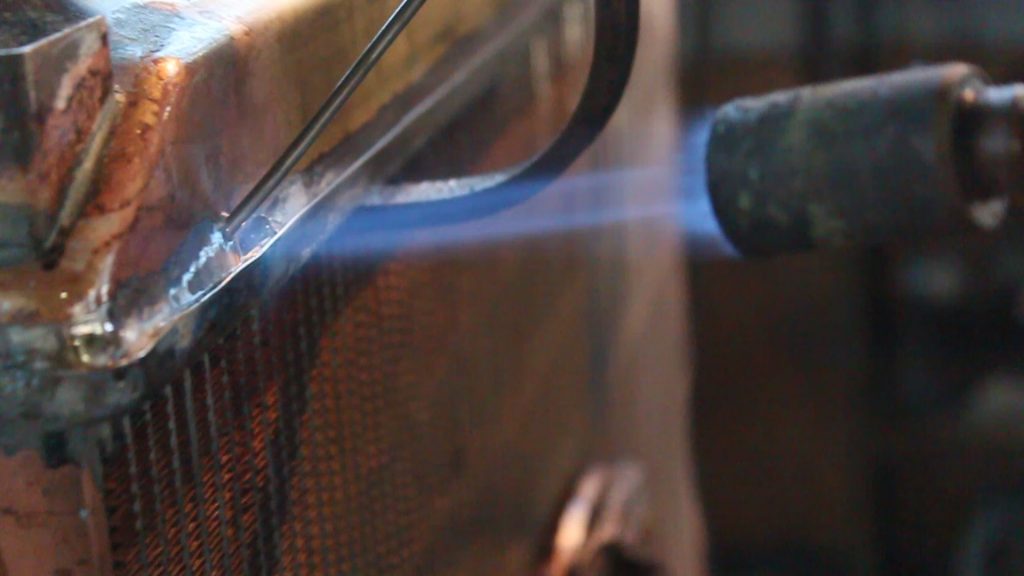 Unparalleled Expertise
At Active Radiator, we excel in providing superior cooling solutions for Morbark wood chippers. Trusted by mechanics and lumberjacks, our expertise ensures top-tier performance enhancements for your machines.
Decades of Practical Experience
Benefit from our team's extensive experience and deep understanding of Morbark wood chippers. We offer precise OEM replacements and tailored solutions, aligning with your machine's unique cooling requirements. Our adaptability to market changes underscores the importance of reliable cooling for seamless operations.
Exact OEM Replacements
We take pride in delivering exact OEM replacements, seamlessly integrating with your machine's design. Choosing Active Radiator means enhancing your Morbark wood chipper's performance and longevity with precision-engineered cooling components.
Customized Solutions for Unique Needs
For specialized cooling challenges, collaborate with us. Our experts design customized solutions addressing your Morbark wood chipper's unique needs, ensuring enhanced heat dissipation and improved efficiency. Elevate your machine's overall operation with our tailored approaches.
Experience the Active Radiator Advantage
If you can't find the exact cooling component you're looking for, don't hesitate to reach out. We're committed to providing solutions that meet your requirements. Our skilled team is ready to engage with you to understand your needs and design cooling solutions that perfectly fit your Morbark wood chipper's specifications.
At Active Radiator, we don't just meet expectations – we exceed them by offering precise OEM replacements and crafting personalized solutions that keep your Morbark wood chipper running at its best. Contact us today to explore how we can enhance your machine's cooling performance.