Hyster Radiators – Browse Replacement Parts
We provide cleaning, repair and OE quality fabricated replacement Hyster radiators. How can you tell if the radiator is repairable or if you need a new one? Major coolant leaks are a common indicator that a new radiator is your best option. Active is here to help! We can help you to get the parts you need for even the older models of Hyster forklifts.
While using your compact construction equipment, you can be confident that should you need repair, we can help you through that! If your Hyster radiator is beyond any repair, Active Radiator has the most popular Hyster replacement parts in stock across the U.S. For example, we have the 410131 radiator for your Hyster S40-60XM.
Experience the Active advantage today! We'll help get your equipment back in service quickly with minimal downtime. Find a location near you to buy a Hyster radiator replacement.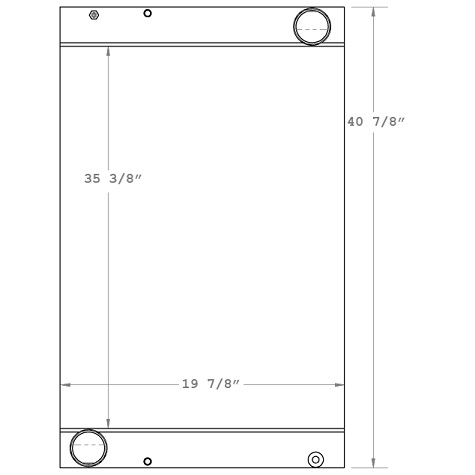 Hyster RS46-41LS Reach Stacker Radiator
OE NUMBERS
450647AT
290144
290144P
1643410
HY1643410
1581748
HY1581748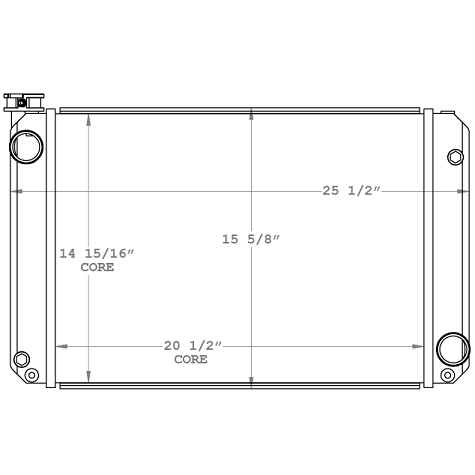 Hyster H120FT Forklift Radiator
OE NUMBERS
450875AT
8801687
NC8801687
4038256
4603551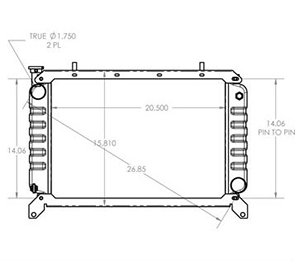 Hyster / Yale Lift Truck
OE NUMBERS
8524595
1623821
580069988
1E5858
582003826
580046833