In House Engineering & Fabrication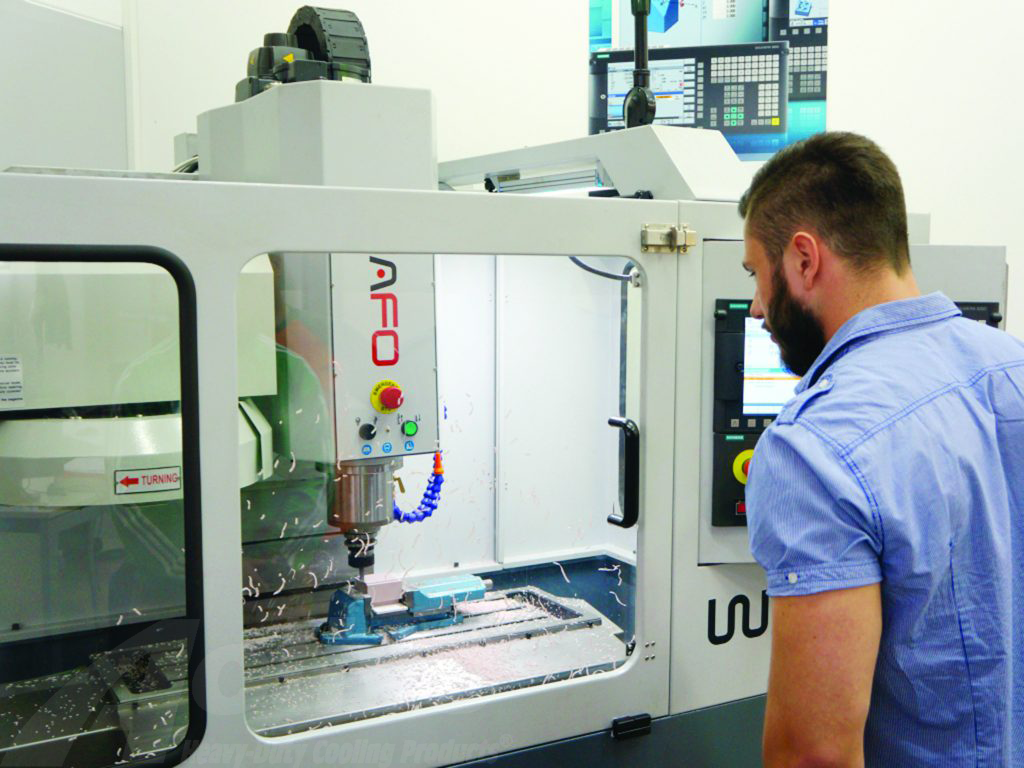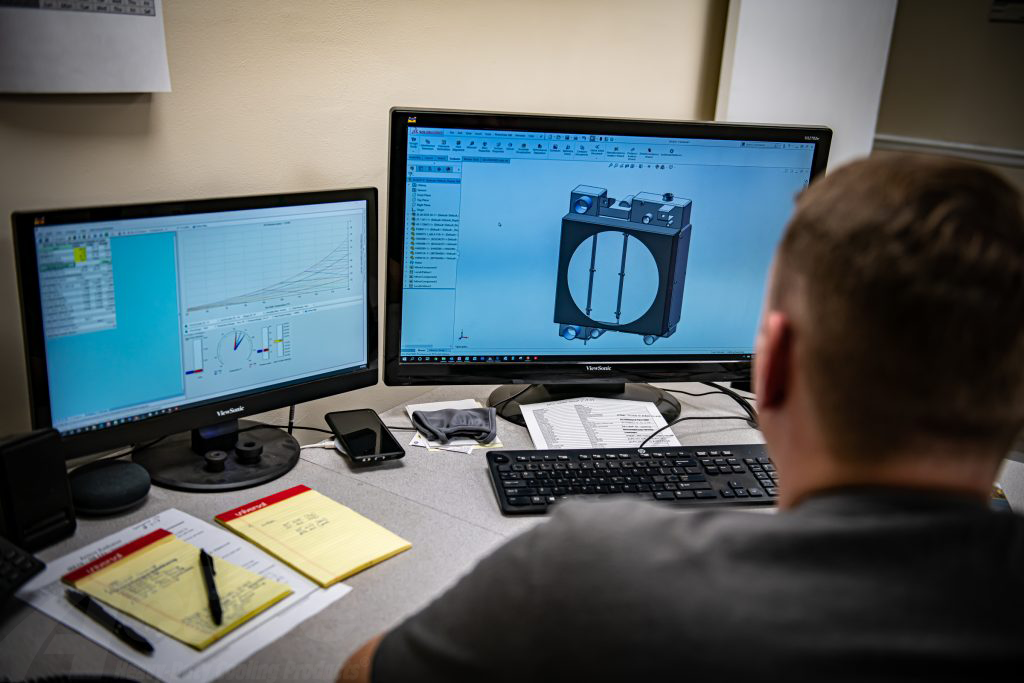 Engineering Aspects
In house mechanical design engineers analyze OE units and design replacements units which incorporate product improvements
In house heat transfer design
Fully equipment machine shop including lathes, Bridgeport's, Mazak CNC lathe, and 3 Haas machining centers which allows us to build our tooling, dies, and any part needed for production
Fully equipped stamping shop including 400 ton press which allows us to stamp any part needed for production runs
Fully equipped fabrication shop including 2 laser cutting machines, 2 CNC press brakes which allows Active to fabricate individual parts needed for custom orders or volume runs of parts needed for production
Active operates 3 Cab Brazing furnaces which we use to manufacture all of our aluminum products
Our engineering team works with companies to develop prototypes and create adaptations to existing cooling packages.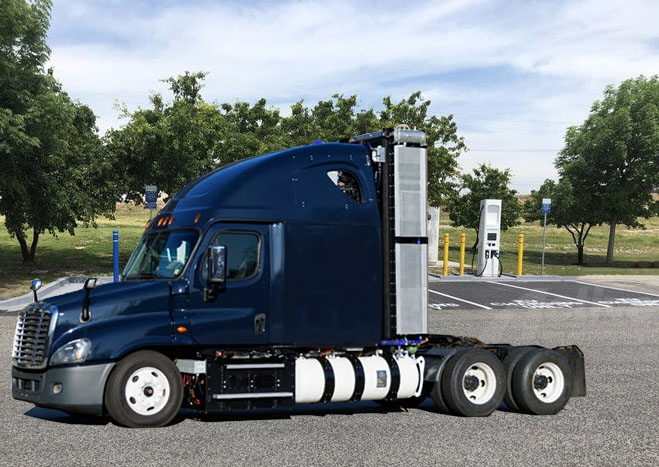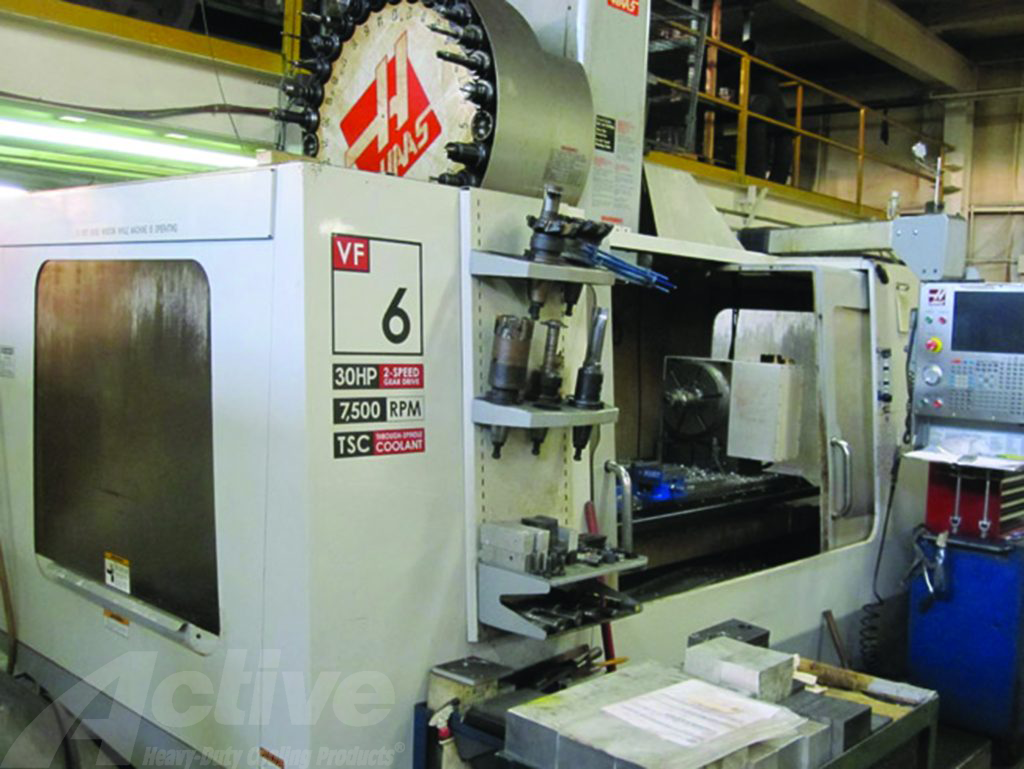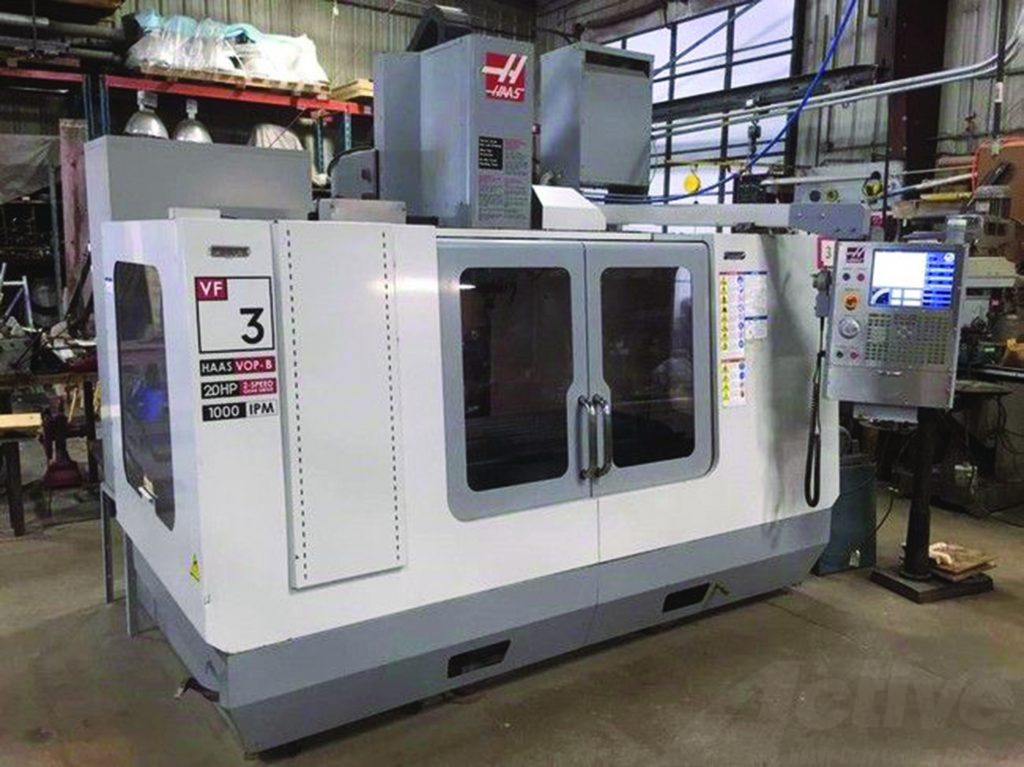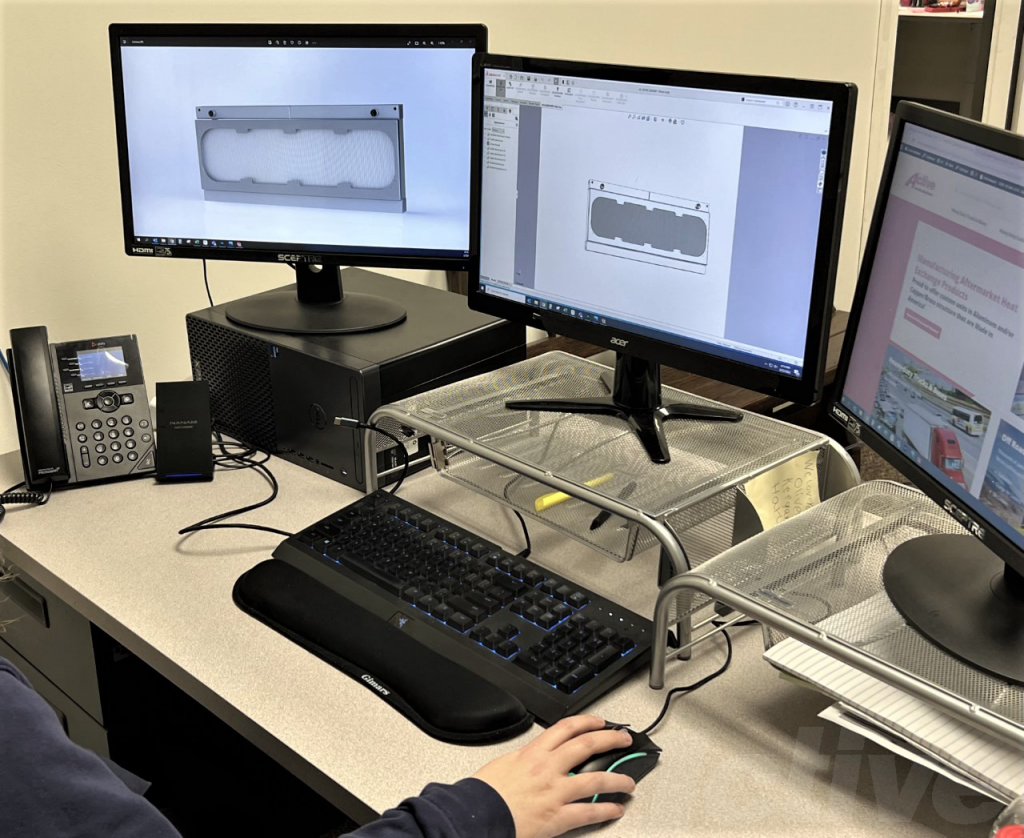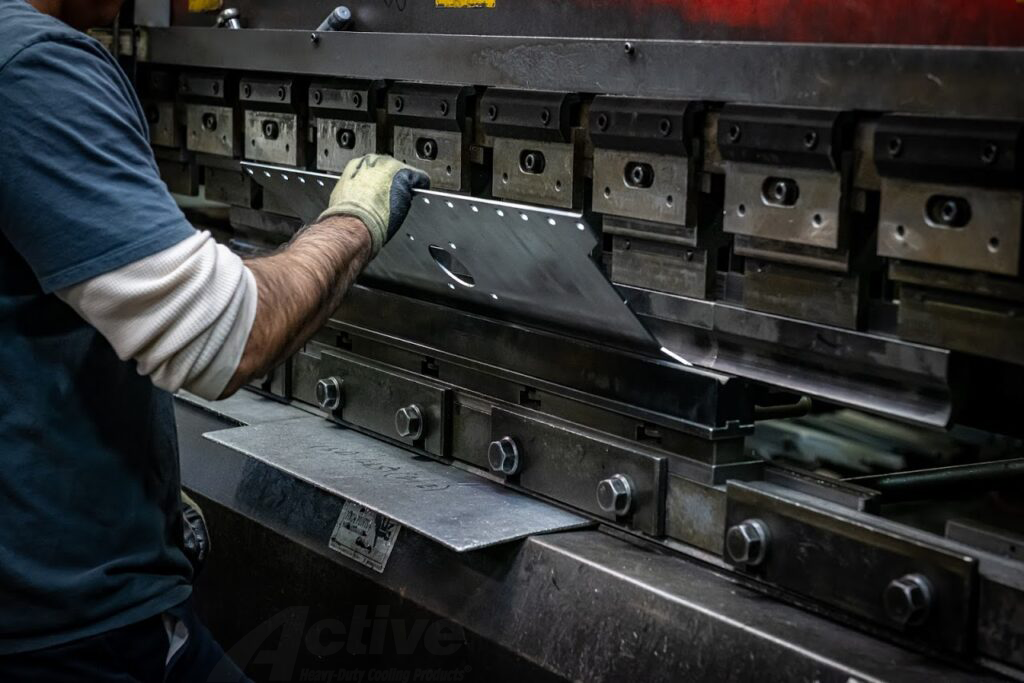 Production in House
Active manufactures custom-size radiator cores, complete radiators, high-pressure oil coolers, high-pressure air coolers and commercial condensers. With such a variety of product lines to choose from, Active is the industry's premier choice for heavy-duty & high-performance part needs.
Active is able to build prototypes for even the newest models, including ones that are alternative fuel source ran.
Active's start of the art Aluminum manufacturing capability allows us to design, and produce your radiator needs. We are able to take your drawings with dimensions, and turn them into the radiator for your project.
Active is capable of handling large scale jobs in our manufacturing facilities.