Laymor Radiators – Browse Replacement Parts
We'll help get your equipment back in service quickly with minimal down time. How can you tell if the radiator is repairable or if you need a new one? Major coolant leaks are a common indicator that a new radiator is your best option. Active is here to help! We can help you to get the parts for even the older models of Laymor Sweepers.
While using your Laymor radiator, you can be confident that should you need repair, we can help you through that! If your Laymor radiator is beyond any repair, Active Radiator has the most popular Laymor replacement parts in stock across the U.S. For example, we have the 450969 for your Laymor Sweep Master 300, we know how important it is to be able to stay on the job.
Experience the Active advantage today! Find a location near you to buy a Laymor radiator replacement.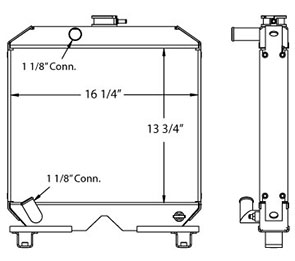 Kubota A-41 Power Unit / Broce BB-250
OE NUMBERS
450472AT
245967
X9905
1662572061
1662572060
1662572001
CVTU83183
9897215660
4220008482
1699472063
CSF8001
344242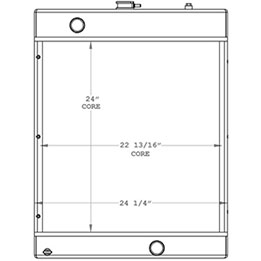 Laymor Sweeper SM400 Radiator
OE NUMBERS
450628AT
RS7521
478032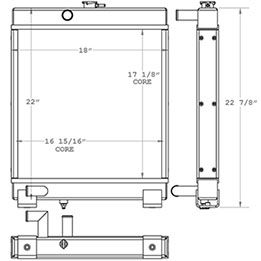 Laymor Sweep Master 300 Radiator
OE NUMBERS
450969AT
1000047
100063
100047
1000063
10347051
9107159K