Massey Ferguson Radiators – Browse Replacement Parts
Get your Massey Ferguson radiator repaired or replaced with Active. How can you tell if the radiator is repairable or if you need a new one? Major coolant leaks are a common indicator that a new radiator is your best option. Active is here to help! We can help to bridge the gap in the current supply chain issues and get you the parts that you need!
While using your compact construction equipment, you can be confident that should you need repair, we can help you through that! If your Massey Ferguson radiator is beyond any repair, Active Radiator has the most popular Massey Ferguson replacement parts in stock across the U.S. For example, we have the 451023 radiator for the Massey Ferguson 1533/1540 tractors..
Experience the Active advantage today! We'll help get your equipment back in service quickly with minimal downtime. Find a location near you to buy a Massey Ferguson radiator replacement.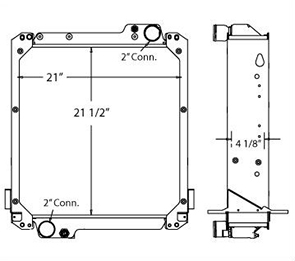 Massey Ferguson 4233 / Bobcat V623 Radiator
OE NUMBERS
3810188M92
3810188M91
70132001E0M
941914
981126
3781114M1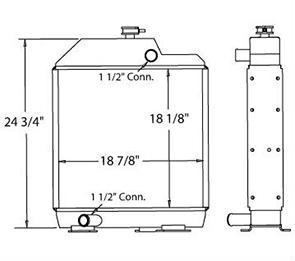 Massey Ferguson 471 Tractor Radiator
OE NUMBERS
067322
067323T1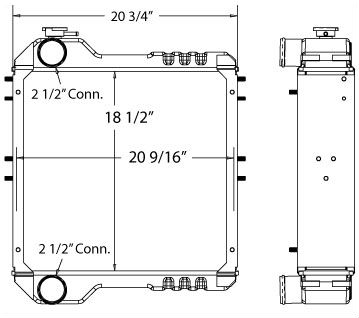 Kobelco Fermec 750, 860 Series 2 Radiator without A/C
OE NUMBERS
450298ST
6102071M92
259401AOF