Monaco Oil Coolers – Browse Replacement Parts
We have 12 locations around the U.S. to help with your oil cooler needs. Our technicians here at Active Radiator have experience repairing a wide range of commercial equipment from almost every manufacturer, including Monaco oil coolers for your motorhome.
For example, we offer part number 270680, which is an oil cooler for your Class C Monaco Motorhome. We know how important it is to have your equipment working on the while traveling, we are here to help you cross any bridge when it comes to repair or replacement. Maintaining a working oil cooler prevents your oil cooler from failing, risking further damage and a delay in your plans. We know that repair is not always possible, which is why we strive to carry the most popular OE quality Monaco replacement parts in stock at our facilities across the U.S.
You can browse a selection of our Monaco oil coolers below, and then schedule a servicing appointment at your closest Active Radiator location, and our technicians will evaluate your needs.
Experience the Active advantage today! We'll help you get your equipment back in service quickly and with minimal downtime. Find a location near you to buy a Monaco oil cooler replacement.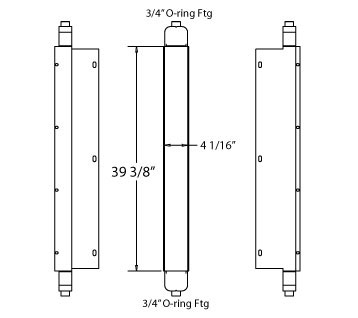 Monaco Motorhome Oil Cooler
OE NUMBERS
270462AT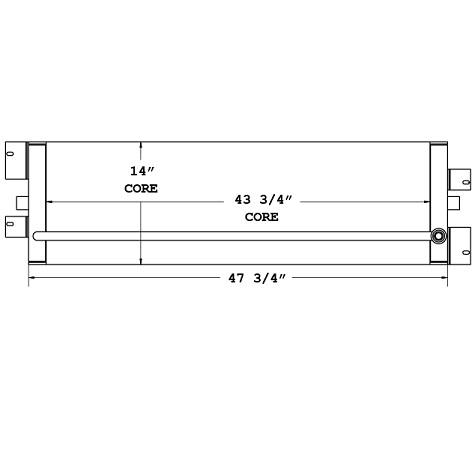 Motorhome Oil Cooler
OE NUMBERS
X7028
146188
3S55289
3S11872
10481486
01808947
Q0101808947
720003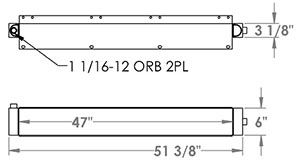 Monaco / Roadmaster Motorhome Transmission Oil Cooler