Onan Radiators – Browse Replacement Parts
Is it time for a new radiator? How can you tell if the radiator is repairable of if you need a new one? Major coolant leaks are a common indicator that a new radiator is your best option. Active is here to help. We carry Onan radiators for your generators, now known as Cummins as it was repositioned brand wise. We can help to bridge the supply gap for Onan with the high backorder and/or discontinued product headaches currently encountered in the market. We would love to help you find the parts that you are looking for.
While using your equipment you can have peace of mind that should you need repair, or replacement we can help you through it! Active Radiator has the most popular Onan replacement parts in stock across the U.S. Active's 450124 radiator for the Onan/Cummins GGKD 150KW GenSet is a great example of the products we can provide! It is the perfect fit to keep you going on the job.
Experience the Active advantage today! We'll help get your equipment back in service quickly with minimal downtime. Find a location near you to buy a Onan radiator replacement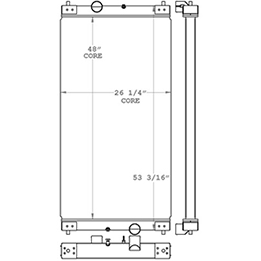 Ingersoll Rand Radiator / Cummins Onan Generator
OE NUMBERS
01306815
1306815
A047Z842
1307161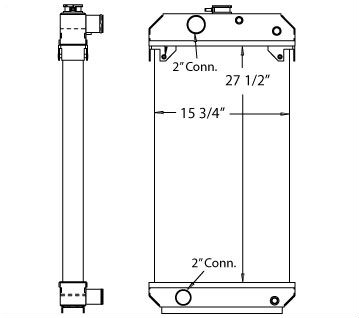 Onan Generator Radiator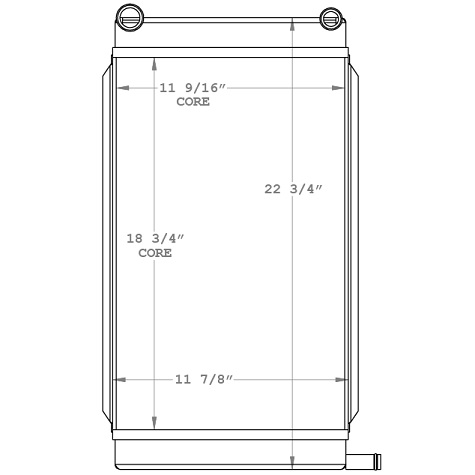 Onan Mobile Generator Radiator
OE NUMBERS
450774AT
247V50696M
01306171
1306171
ST0171
A051M750