www.activeradiator.com
PET17720

- Peterbilt 330, 335, 340 and Kenworth T300, T370 2008 to Present
---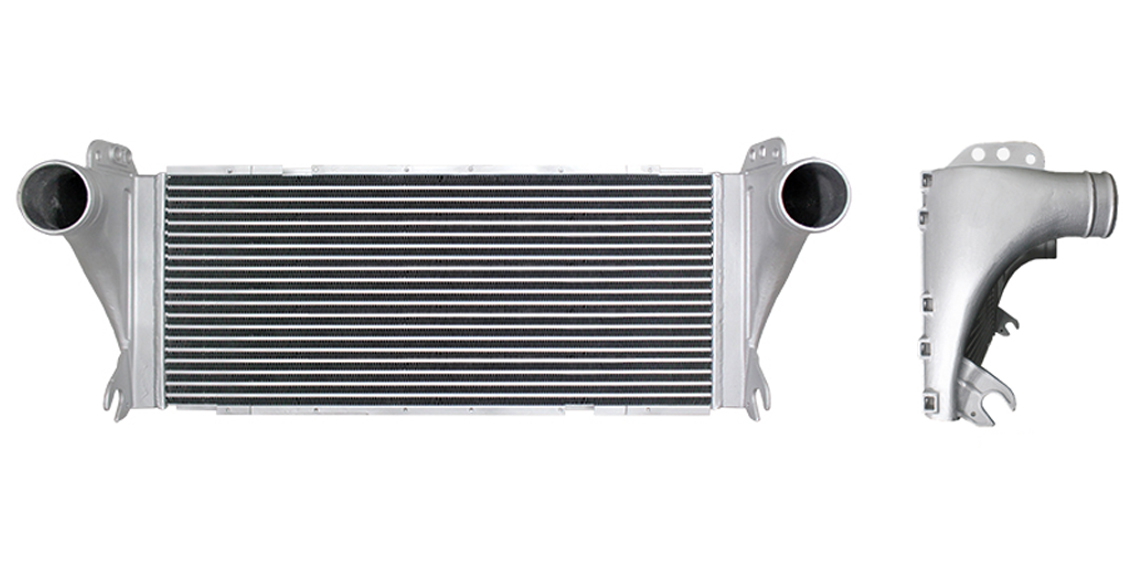 Special Notes
Very similar to PET17719 verify 16" core width
Options / Pricing / Availability
To see availability click on the variation part number
Core Dimensions
Height:
37.125"
Width:
16"
Depth:
2"
Overall Height:
-
Description
Product Type:
Charge Air Cooler
Orientation:
Crossflow
Filler Neck:
None
Oil Cooler:
None
OE Numbers
PET17720
PET17720N
PET17720R
222304
SC222304
SCSI222304
44012513
SPI44012513
HDH010773
24509239
P2318001
W6932001
441354
Product Information
It is recommended that new rubber isolators are installed when replacing this CAC.
Installing new isolators reduces vibration to the CAC, which increases the life of the replacement as well as reducing warranty issues.
Please ask a Customer Service Representative about our isolator kit BUS0014 when ordering your CAC.