Sennebogen Radiators – Browse Replacement Parts
If you notice coolant under your equipment, it may be time to check out your radiator. How can you tell if the radiator is repairable or if you need a new one? Major coolant leaks are a common indicator that a new radiator is your best option. Active is here to help! We can help you to get the parts for even the older models of Sennebogen crawler cranes, telescopic cranes, and more.
While using your Sennebogen radiator, you can be confident that should you need repair, we can help you through that! If your Sennebogen radiator is beyond any repair, Active Radiator has the most popular Sennebogen replacement parts in stock across the U.S. For example, we have the 450055 for your Sennebogen 835 Material Handler.
Experience the Active advantage today! We'll help get your equipment back in service quickly with minimal downtime. Find a location near you to buy a Sennebogen radiator replacement.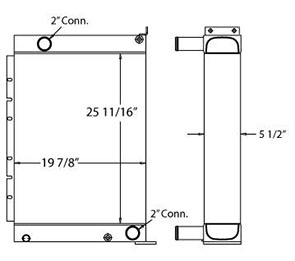 Sennebogen 835 Material Handler
OE NUMBERS
065560
BT5346
0105137
105137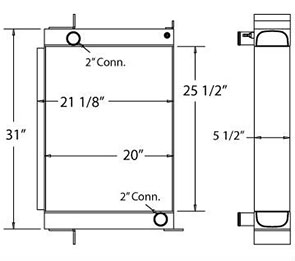 Sennebogen Excavator
OE NUMBERS
450077AT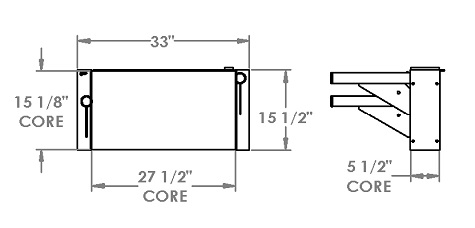 Sennebogen 825 Radiator
OE NUMBERS
451441AT
SB101726
101726