Kobelco Radiators – Browse Replacement Parts
How can you tell if the radiator is repairable or if you need a new one? Major fluid leaks are a common indicator that a new radiator is your best option. Active is here to help! We can help to provide parts for both your new and older models of Kobelco.
While using either your light or heavy construction equipment you can be confident that should you need repair, we can help you through that! If your Kobelco radiator is beyond any repair, Active Radiator has the most popular Kobelco replacement parts in stock across the U.S. For example, we have the 450016 radiator for your Dynamic Acera Excavator in several models.
Experience the Active advantage today! We'll help get your equipment back in service quickly with minimal downtime. Find a location near you to buy a Bobcat radiator replacement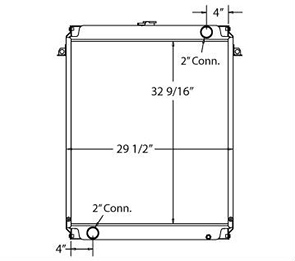 Kobelco Excavator Radiator
OE NUMBERS
450016ST
212047
YN05P00024S001
YN05P00035S01
YN05P00024FS
14500540001
14510730000
14500730000
YN05P00024F2
YF05P00001F1
40DAP175065M01
YN05P00024F3
YN05P00035S001
LQ05P00019S001
1450059111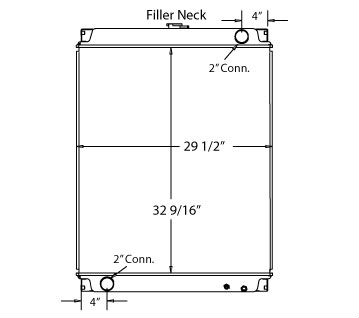 Komatsu Excavator Radiator
OE NUMBERS
20Y0331111
212029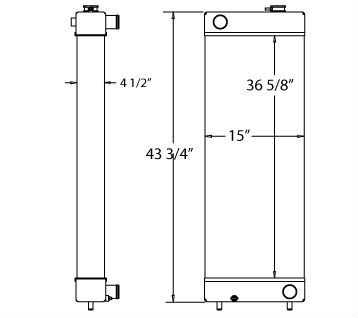 Kobelco Excavator SK260, Caterpillar 324DLN
OE NUMBERS
17710398010
0001865A5
LB05P00018F2
LB05P00018F1
11336
17710391000B
2459207
2653624
3263870
LB05P00018S001
LB05P00018S039