Moncao Radiators – Browse Replacement Parts
We have 12 locations around the U.S. to help with your radiator needs. How can you tell if the radiator is repairable or if you need a new one? Major coolant leaks are a common indicator that a new radiator is your best option. Active is here to help! We can help you to get the parts for even the older models of Monaco Motorhomes.
While using your Monaco radiator, you can be confident that should you need repair, we can help you through that! If your Monaco radiator is beyond any repair, Active Radiator has the most popular Monaco replacement parts in stock across the U.S. For example, we have the 310020 for your Monaco Knight Motorhome, we know how important it is to have your motorhome road ready!
Experience the Active advantage today! We'll help get your equipment back in service quickly with minimal downtime. Find a location near you to buy a Monaco radiator replacement.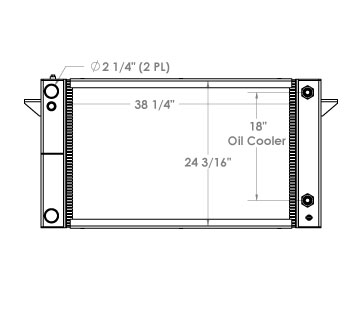 Monaco Motorhome
OE NUMBERS
310024AT
BT8503AT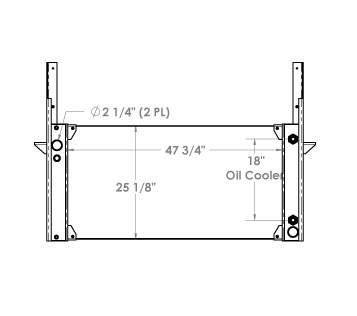 Monaco Motorhome
OE NUMBERS
310028AT
239058
BT8900
BT8902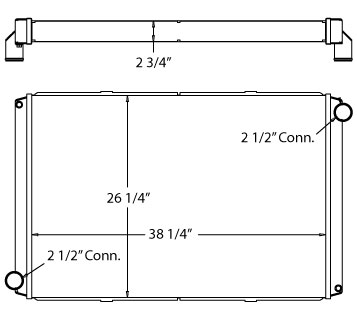 Monaco Holiday Rambler Radiator
OE NUMBERS
310102AT
E4564
437693
BT8509