Keeping Our Heroes Cool with Premium Fire Truck Radiators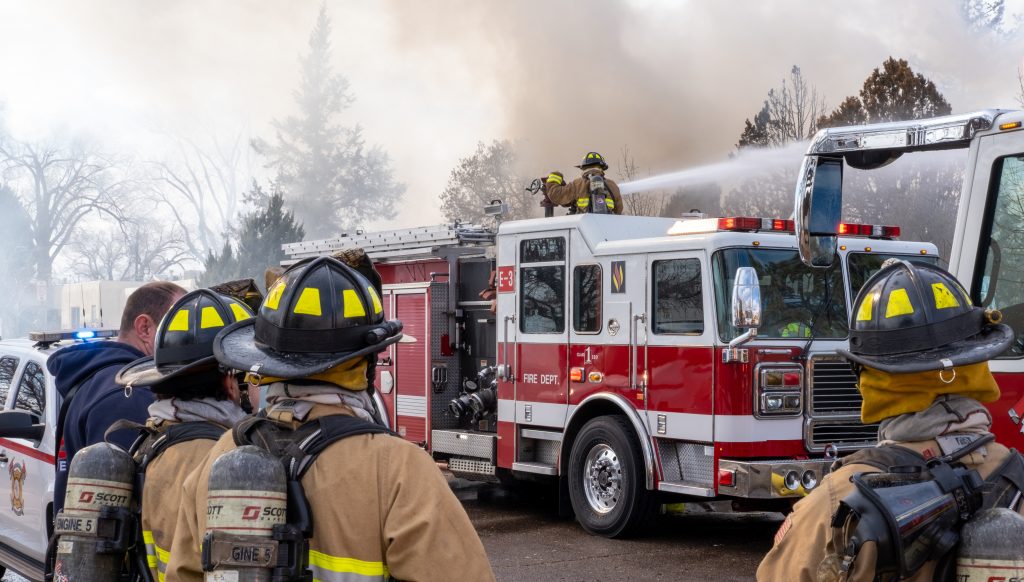 American LaFrance Fire Trucks
American La France fire trucks have earned their reputation for iconic appearance and outstanding performance in firefighting. Firefighters worldwide have trusted these vehicles for their reliability and durability. To ensure peak performance, fire departments should use our premium OEM replacements for American La France radiators and charge air coolers. With over 20 years of experience, our expertise ensures firefighters can rely on our products to keep their American La France fire trucks running smoothly, saving lives, and protecting communities effectively. Click here to view American LaFrance parts
Pierce Fire Trucks
Pierce fire trucks symbolize excellence and innovation in the firefighting industry. Known for their cutting-edge technology and superior performance, Pierce fire trucks have earned firefighters' trust globally. Fire departments can enhance the reliability and efficiency of their Pierce fire trucks by choosing our premium OEM replacements for Pierce radiators and charge air coolers. With a strong track record of providing top-notch products and exceptional customer service, we offer fire departments the confidence they need to keep their Pierce fire trucks operating at peak performance, safeguarding lives and property in the communities they serve. Click here to view Pierce Fire Trucks radiators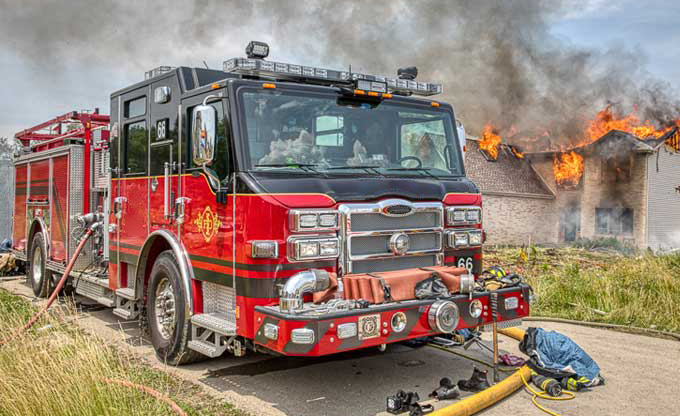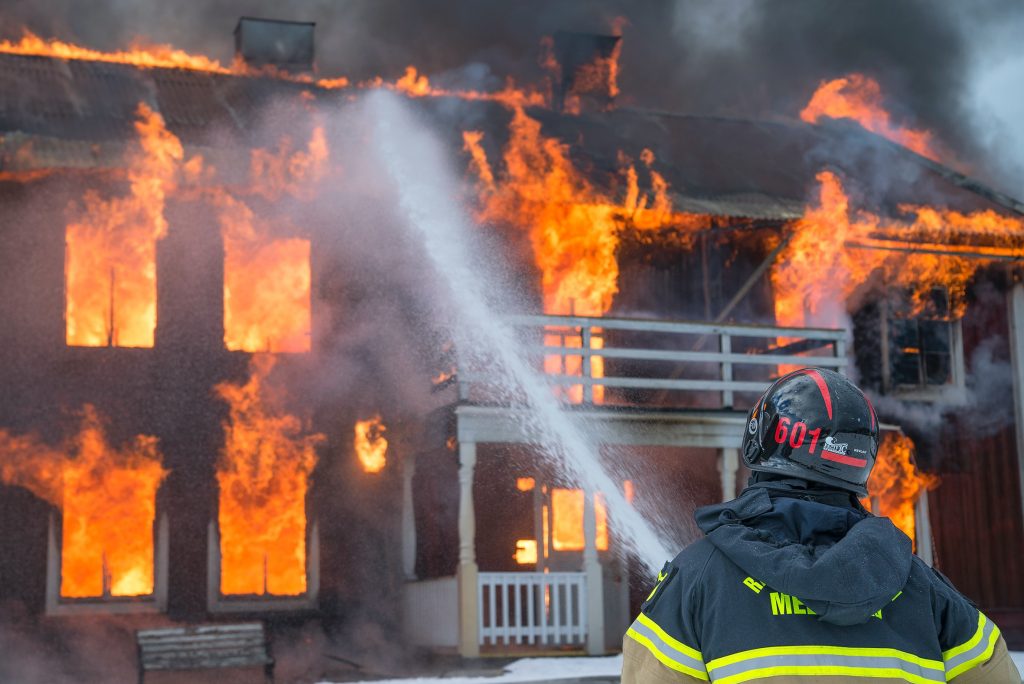 Spartan Fire Trucks
Spartan fire trucks are synonymous with excellence and reliability in the firefighting realm. These vehicles are highly regarded for their exceptional performance and cutting-edge technology, making them a preferred choice for fire departments worldwide. To maintain Spartan fire trucks' peak performance, fire departments should opt for our premium OEM replacements for Spartan radiators and charge air coolers. With a proven track record of providing top-quality products and exceptional customer support. We empower fire departments to keep their Spartan fire trucks operating at their best. Allowing them to respond effectively to fire emergencies and protect their communities with confidence. Click here to view Spartan Fire Trucks radiators
KME Fire Trucks
KME fire trucks are renowned for their exceptional craftsmanship and reliability, making them a trusted choice among firefighters worldwide. With their robust design and advanced features, KME fire trucks are well-equipped to handle even the most challenging firefighting situations. For fire departments looking to maintain the peak performance of their KME fire trucks, our premium OEM replacements for KME radiators and charge air coolers are the ideal solution. Backed by years of experience and a commitment to excellence, we provide fire departments with the confidence to keep their KME fire trucks in top-notch condition, ready to respond to emergencies and safeguard their communities with utmost efficiency and effectiveness. Click here to view KME Fire Trucks radiators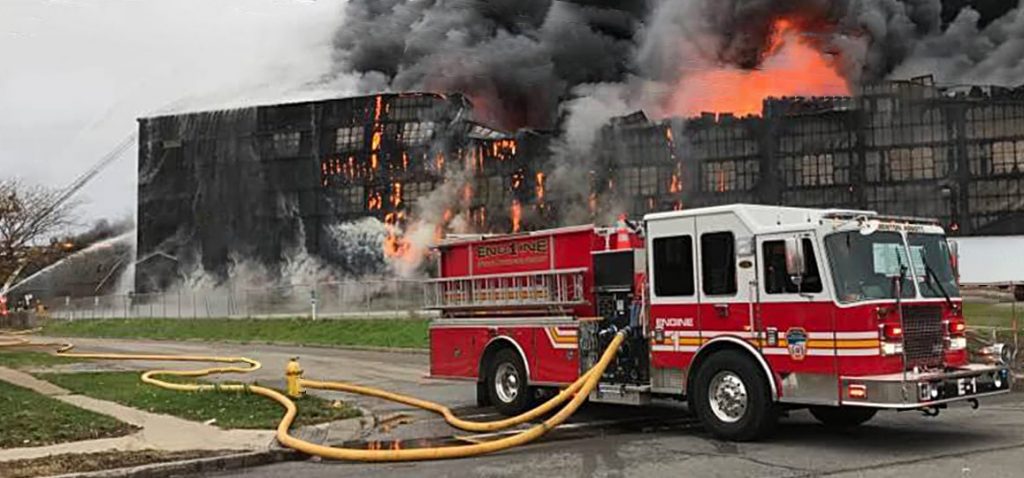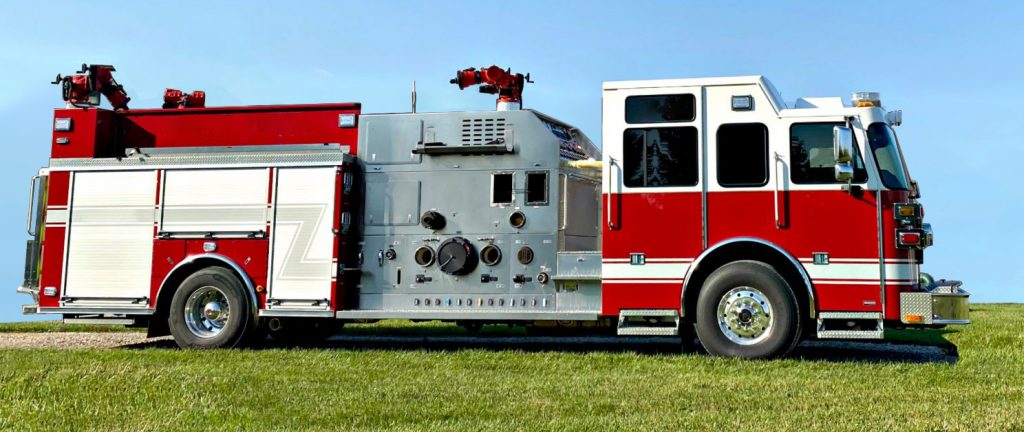 Sutphen Fire Trucks
Sutphen fire trucks are highly esteemed for their reliability and outstanding performance, earning them a reputable place in the firefighting industry. With their sturdy construction and advanced features, Sutphen fire trucks are a trusted choice for firefighting professionals worldwide. To ensure these vehicles continue to operate at their best, fire departments can rely on our premium OEM replacements for Sutphen fire truck radiators and charge air coolers. With a strong commitment to quality and customer satisfaction, we empower fire departments to maintain the peak performance of their Sutphen fire trucks. Which allows them to respond swiftly and effectively to fire emergencies and protect their communities with utmost confidence. Click here to view Sutphen Fire Trucks radiators
Frequently Asked Questions (FAQ) – Fire Truck Radiators
Why should you choose OEM replacements for your fire truck radiators?
Active Radiator's solutions are engineered to exceed OEM standards, ensuring perfect fit, optimal performance, and exceptional durability for your fire truck's cooling system. Trust us for reliable and efficient operation during critical firefighting scenarios.
How do I know if my fire truck radiator needs replacement?
Common signs of a radiator problem include overheating, coolant leaks, and a decrease in cooling efficiency. If you notice any of these issues, it's essential to inspect and consider replacing your radiator promptly to avoid potential damage to your engine.
What sets our radiators apart from other aftermarket options?
Our radiators stand out due to their premium quality, direct OEM replacements, and meticulous engineering. Built to withstand demanding conditions, they ensure reliable performance and prolonged service life for fire trucks.
Do our radiators come with a warranty?
Yes, all our radiators come with a warranty to provide peace of mind and assurance of quality. The warranty terms may vary depending on the specific radiator model, so please check the product details for more information.
How long does shipping take for radiator orders?
We offer fast and reliable shipping options to ensure you receive your radiator promptly. Shipping times may vary based on your location and the availability of the radiator in stock. You can check estimated delivery times during the checkout process.
What should I do if I can't find the radiator for my specific fire truck model?
If you are unable to find the radiator for your specific fire truck model on our website. Please reach out to our customer support team. We'll do our best to assist you in finding the appropriate radiator or alternative solution for your needs.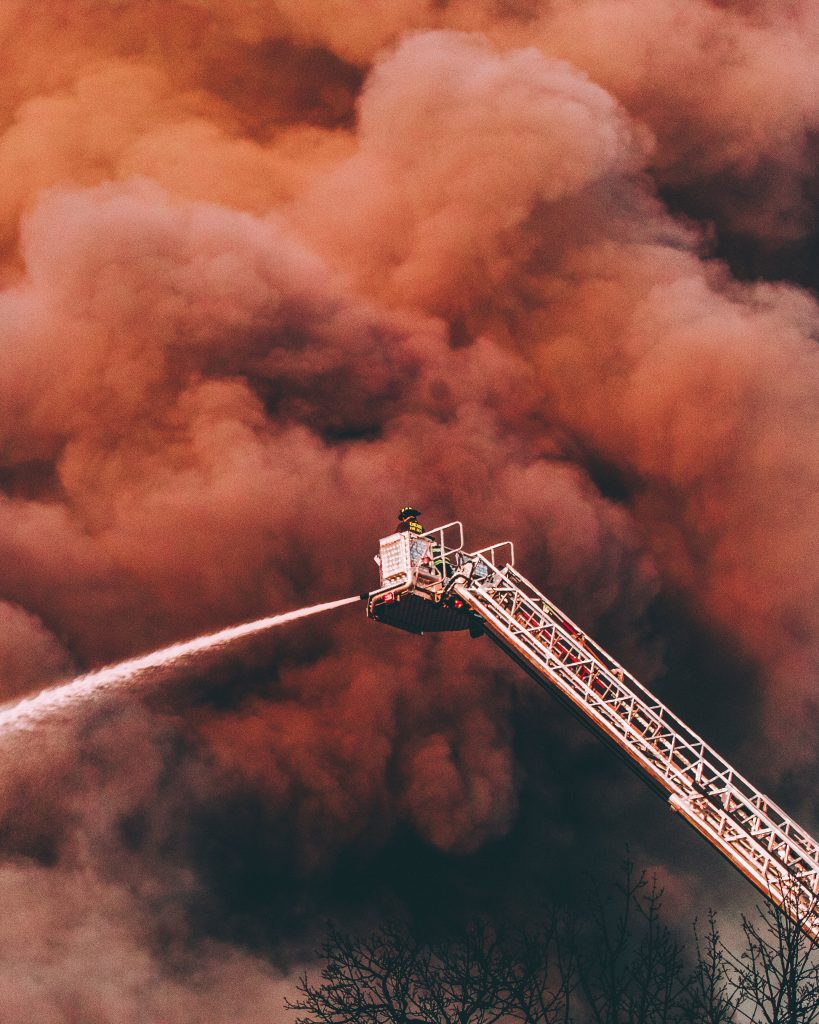 Discover Unrivaled Quality and Expertise
At Active Radiator, we take pride in offering premium OEM replacements for all fire truck radiators. Our meticulously engineered radiators ensure a perfect fit, optimal performance, and unmatched durability, empowering firefighters to tackle emergencies with confidence.
With over 30 years of experience, our commitment to excellence and customer satisfaction remains unwavering. We understand the critical role fire trucks play in safeguarding communities, and that's why we provide reliable cooling solutions that meet or exceed OEM standards. By choosing our radiators, fire departments can rely on superior quality and efficient cooling. Which ensures their fire trucks operate at peak performance when it matters most.
We invite you to explore our wide range of high-performance radiators, backed by a solid track record of expertise and exceptional customer support. Whether you need replacements for American La France, Pierce, Spartan, KME, or Sutphen Fire Trucks, our products are engineered to keep heroes cool under pressure.
Experience the Active Radiator difference today and equip your firefighting fleet with the finest radiators available.