Tag:
truck part manufacturing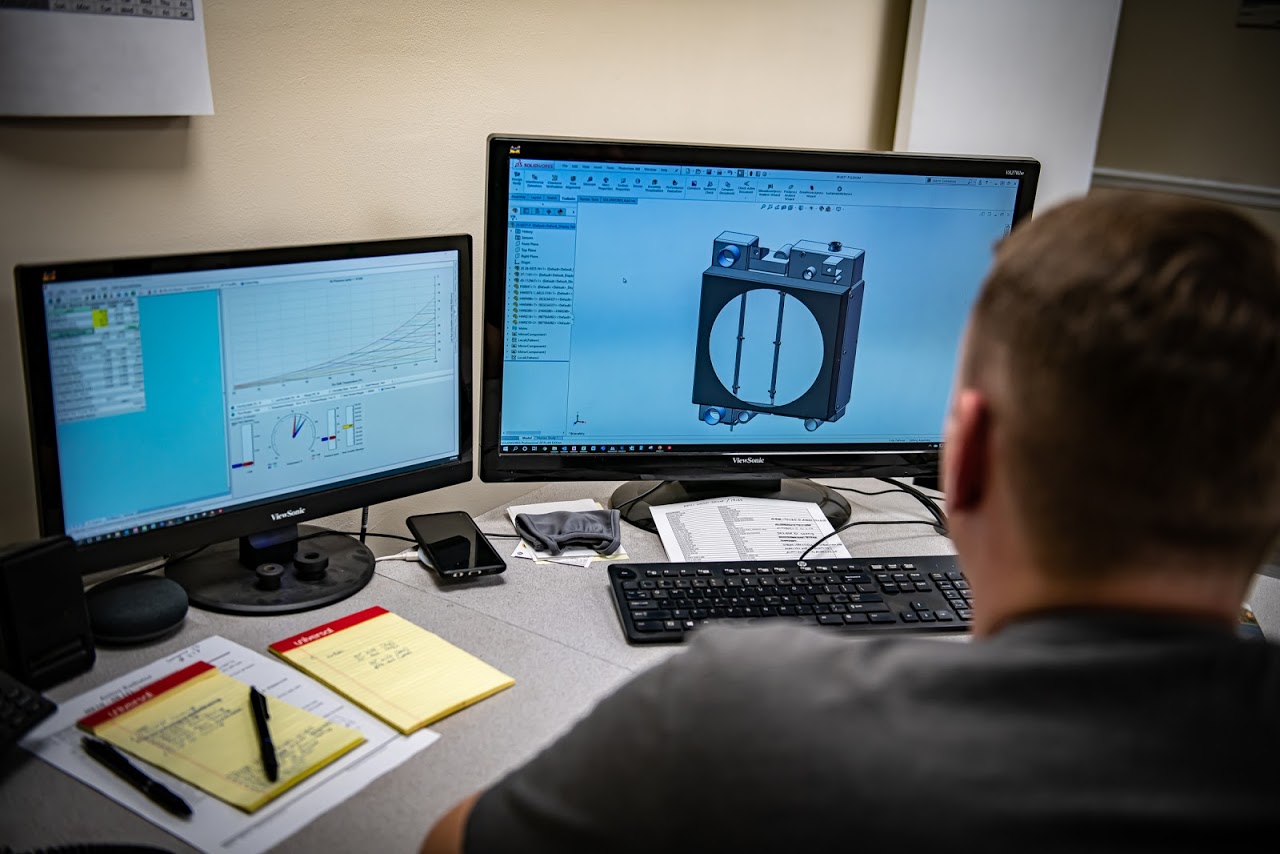 July 22, 2021
Manufacturing is increasing with the easing of COVID restrictions nationwide and the demand for heavy-duty cooling products. The need for radiators, charge air coolers, oil coolers and other off-road industrial cooling parts is surging. Yet product backlogs and shipping delays are causing longer lead times for customers seeking supplies of Industrial, truck, and high-performance heat exchangers.
Active Radiator is solving supply chain disruptions. Our domestic manufacturing capabilities include supplying cooling components for back-ordered, discontinued, or obsolete parts across multiple industries. With 12 stocking distribution centers right here in the United States, helping our dealer groups avoid the plague of port delays.