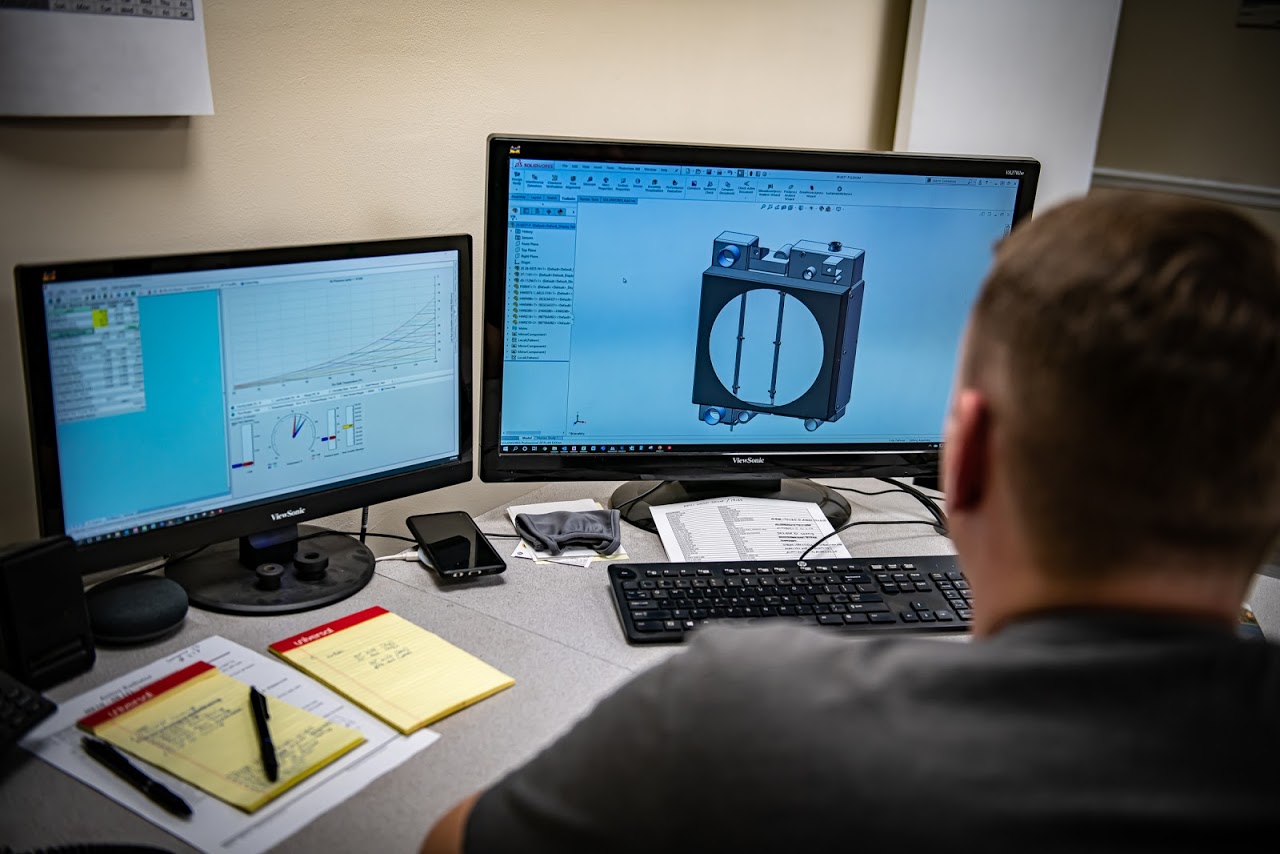 Need Cooling Parts Now? Eliminate Supply Chain Issues and Port Delays
July 22, 2021
Manufacturing is increasing with the easing of COVID restrictions nationwide and the demand for heavy-duty cooling products. The need for radiators, charge air coolers, oil coolers and other off-road industrial cooling parts is surging. Yet product backlogs and shipping delays are causing longer lead times for customers seeking supplies of Industrial, truck, and high-performance heat exchangers.
Active Radiator is solving supply chain disruptions. Our domestic manufacturing capabilities include supplying cooling components for back-ordered, discontinued, or obsolete parts across multiple industries. With 12 stocking distribution centers right here in the United States, helping our dealer groups avoid the plague of port delays.
Where Can I Find Parts that are Discontinued?
We can build parts for off-road industrial equipment and build replacement parts for all sorts of equipment, even that discontinued Ingersoll Rand, Komatsu or John Deere regardless of its age! We manufacture custom-size heavy-duty truck equipment, radiator cores, high-pressure oil coolers, and so much more.
Based out of Philadelphia, we serve truck fleets, construction, and industrial companies nationally. Because we are a domestic supplier, our customers can order from our huge variety of heavy-duty cooling product lines and parts and avoid port delays from overseas manufacturers.
Suffering From Backordered Parts?
Active has a full-service fabrication and machine shop, so even if your radiator model might be discontinued or obsolete, we can help. We can reverse engineer a part and build from blueprints (many of which we have on file).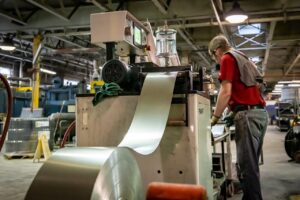 With state-of-the-art applications to fulfill requests for internal combustion engines, architectural units, and battery and fuel cell cooling, lift trucks, landfill and incinerators, GenSets, and much more. Our website makes it easy for customers to look up needed parts by the OEM number.
We are a domestic supplier able to fulfill single-part orders as well as volume runs. For special orders, you can expect a 1-week lead time.
Post-Pandemic Supply Chain Solution
The supply-and-demand shock from post-pandemic emergence is forcing many manufacturers to alter their supply chains and look toward domestic production. There's been a resurgence in industries embracing economic nationalism.
The U.S.-China trade war will likely compound supply chain disruptions and port delays. Active Radiator knows firsthand how customers who rely on a domestic supply chain remain resilient and flexible in times like this.
Ready to reassess your supply chain? Contact us today to learn more about our domestically supplied cooling products.